Ye lah kan, kalau dah depan mata, asik le bergaduh kan.
Bila dah jauh, baru le terkenang2 gituh.
Bila pegi kedai mulalah Yaya, "this daddy likes, this one no".
Yaya kata nak beli present utk daddy dia bila daddy balik.
A surprise present katanya.
Berdebar jugak saya, takut le anak tetiba dpt ilham beli a new set of golf club ke, pitam jugak poket saya, hehehe.
Nasib baik anak saya tak dpt ilham pelik2.
Dia kata the gifts are
Watermelon
Japanese rice crackers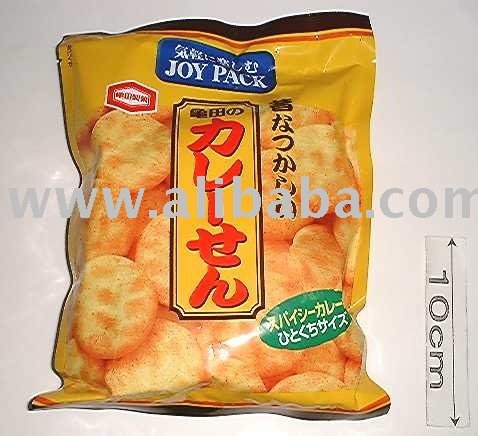 Otak anak sama je macam maknye, makanan jew, hehehehe.
psst:
Effects produced by watermelon
are same with effect produced when a man taking Viagra, weewittt.