Ever wonder why we don't have hantu susu in UK?
How can you top with this?
Even Hantu Susu pun kalah uols!
Eh salah gambo.
Ni namanya Abg Kekar.
Ha yg mcm ni.
Tak kuasa pulak aku nak letak gambor mereka yg bersize
D
ang,
D
ouble
D
ang,
E
cstasy and
F
ake dkt sini.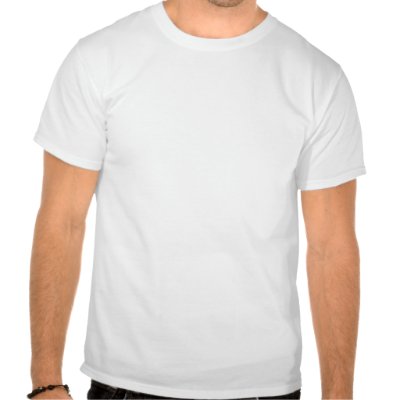 Orang kat Malaysia kebanyakkannya bersize
A
irport,
B
arely-there and
C
an-do je. Tu pasal Hantu Susu naik lemakkkk!
Kalau ada hantu susu yg sesat ke UK, confirm tak leh carik makan.
Besar kot orang kat sini, bak kata
Nashays
dlm
entry yang ini
, bra pun buleh buat alternative utk helmet kot, kahkahkah.
Misteri Laaah Sangat :
Pocong
: